The city of surprises, Incheon, which is also where the international airport is located, invites you to unique places where K-drama & movies were filmed. If you're a fan of K-drama or movie, simply join our journey and follow the footsteps into exploring the locations.
1. Itaewon Class (2020)
The drama was filmed at Songdo Triple Street, a shopping district that has  restaurants, cafes, and attractions to enjoy. Many festivals are also held at the walkway of Triple Street, decorated with artificial cherry blossom trees, palm trees according to the season. Hyundai Premium Outlet is also located nearby which, makes it the perfect place to spend a leisurely day to shop, dine or simply enjoy the fun.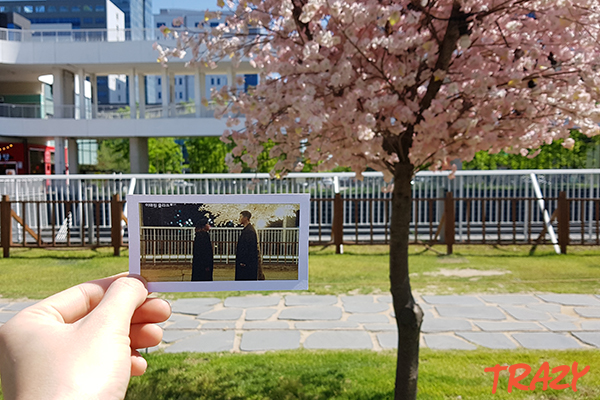 2. Goblin (2016~2017)
Gyeongwonjae Ambassador, Songdo
"Goblin (Guardian: The Lonely and Great God)" was filmed at The Royal Suite Room of Gyeongwonjae Ambassador, a 5-star hanok hotel in Songdo. The scene of Kim Shin (Gong Yoo) and Ji Eun Tak (Kim Go Eun) going on a good-bye trip was filmed here. Gyeongwonjae Ambassador has been a filming location for many other K-dramas such as "My ID is Gangnam Beauty" and "Secret Boutique".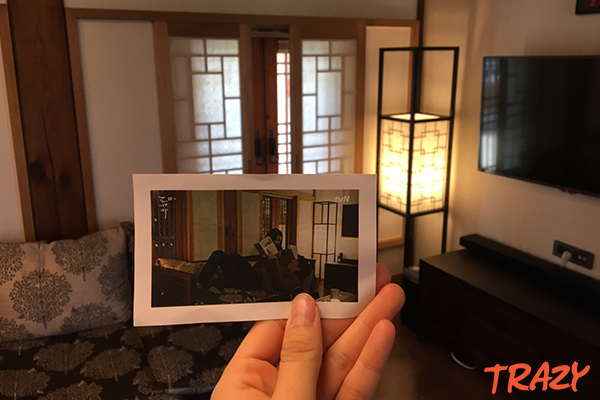 Jayu Park, which means Park of Freedom, is the first Western-style public park in Korea and the best spot to take in the picturesque view of East Incheon and the ocean of Yeongjongdo Island. One of the scenes of "Goblin" was filmed in front of the former Jemulpo Club, which used to be a social community established in 1891 by foreigners living in Incheon.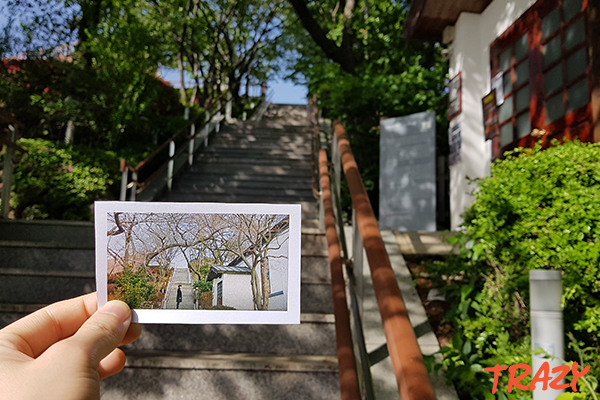 Hanmi Bookstore is located in Baedari Secondhand Bookstore Alley, where you can find a variety of secondhand books. You can recollect the scenes of "Goblin" that was taken in front of the Hanmi Bookstore. If you are lucky enough, you can easily see Korean celebrities shooting in this area since this bookstore is widely known as a filiming location for K-dramas and movies.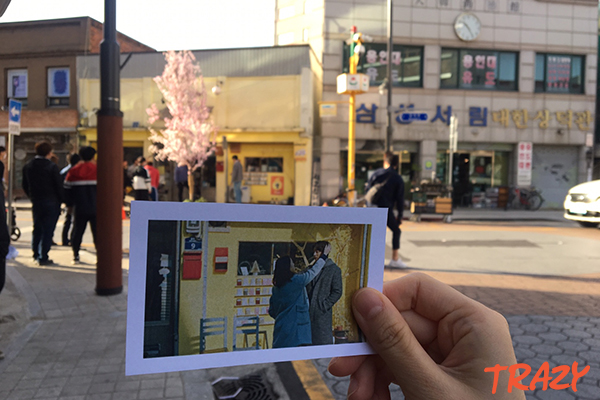 3. Crash Landing on You (2019~2020)
Gyeongwonjae Ambassador, Songdo
As mentioned above, Gyeongwonjae Ambassador is a 5-star hotel of a traditional Korean architecture in Songdo. Since the hotel is next to Central Park, you can see the amazing view of traditional houses in harmony with the contemporary buildings  of Songdo IBD. Because of this unique cityscape, it became the filming set of North Korea in the K-drama, "Crash Landing on You".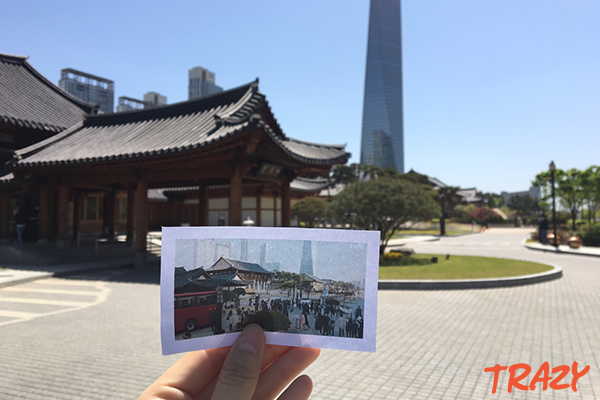 4. Beauty Inside (2015)
The movie "Beauty Inside", starring Han Hyo Joo and many famous actors and actresses, such as Park Seo Joon and Park Shin Hye, was taken at Cafe Valor, in Bupyeong of Incheon. Valor is originally a brand that sells vintage furniture, but it is now frequently used as a filming site. If you order their unique drink at the cafe, your receipt is the admission ticket to the Valor Studio, where the movie was filmed. Take tons of pictures with different kinds of sets and furnitures for you Instagram.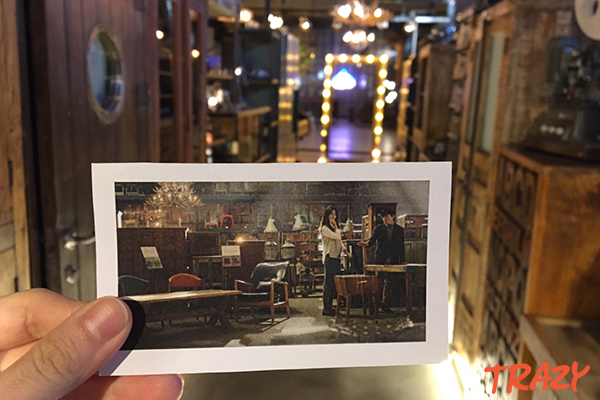 Cafe Valor is also a dream place for K-pop fans. Many K-pop idols took their music videos at Cafe Valor so you can find the autograph and pictures of idols, including WANNA ONE, EXO, and ZICO. In particular, there are a lot of photo zones of WANNA ONE because they had an ad shooting at this cafe.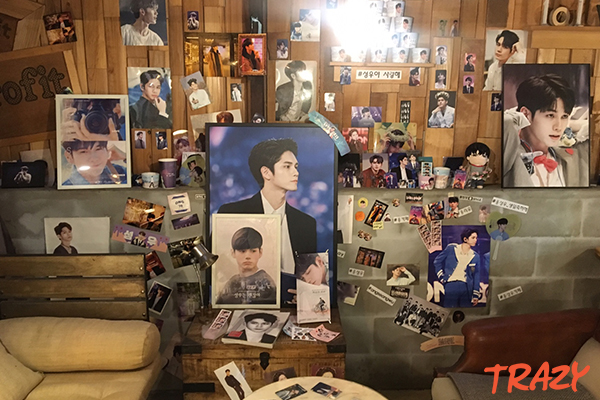 If you're interested in actually visiting these amazing locations, simply join Trazy's K-drama Shooting Spots Tour in Incheon and enjoy the city like no other. 
Visit Trazy.com to find out more things to do in Incheon, the city where you can meet the past and the present.