As we teeter on the precipice of the domination of 2007-era girl groups, we take one last look forward, and envision a world where English albums are standard operating procedure, and well…
Download Episode 32 (right click and save as)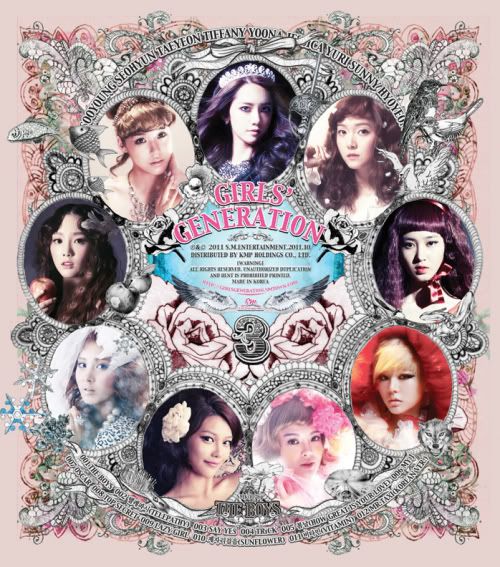 News:
MAMA awards by MNet to be held in Singapore.
U-KISS' leader/lead vocalist diagnosed with a vocal cord nodule and in response U-KISS switches songs from NEVERLAND to Someday to allow for him to rest. Despite switching songs for "rest" he still performed at the Asia Song Festival with the rest of the group.
Younha and Lion media's negotiations fail again and Younha breaks down in tears.
Hwanhee to enlist in the army by end of year. He will not be serving on active duty due to past injuries.
The Wonder Girls return to Korea for "Pop" concept.
Debuts/Comebacks/New Releases:

Tablo – Airbag

C-Real – No, no, no, no, no

D2O – Amanda

Secret – Love is Move Teaser

Orange Caramel – Shanghai City

Lee Seung Gi – Alone in Love

Kim Hyun Joong – Lucky Guy

Jung Yeop (of Brown Eyed Soul) – Tears Fall

Wheesung – They are Coming ft. Ailee

FT Island – Memory in FT Island

Jun.K – Alive (Stage Version)


Another popular idol said to be investigated for marijuana use.
More details about Han Chae Won's suicide emerge.
Free Talk:
SNSD's English album and distribution Deal with Universal Music Group. Is this a game-changer? Will this negatively or positively impact their comeback? As far as has been announced, there is no plan to have the girls promote in America? What would it take to succeed in Western Markets for non-native English Speakers? Do we care who breaks into the market first, even if it's an artist we don't like? (Spoilers, the answer is no).
Opening Song: SIMS (M.I.B) – Hands Up
Insert Songs:
C-Real – No No No No No
SNSD – Kissing You
SNSD – Gee
SNSD – Genie (Japanese Ver.)
SNSD – Oh!
SNSD – Run Devil Run
SNSD – MR. TAXI
SNSD – BORN TO BE A LADY
Closing Song: Acoustic Collabo – Photo
You can email us at TheAlwaysRationalKpopPodcast@gm