This SemDem Voted
Printer-friendly version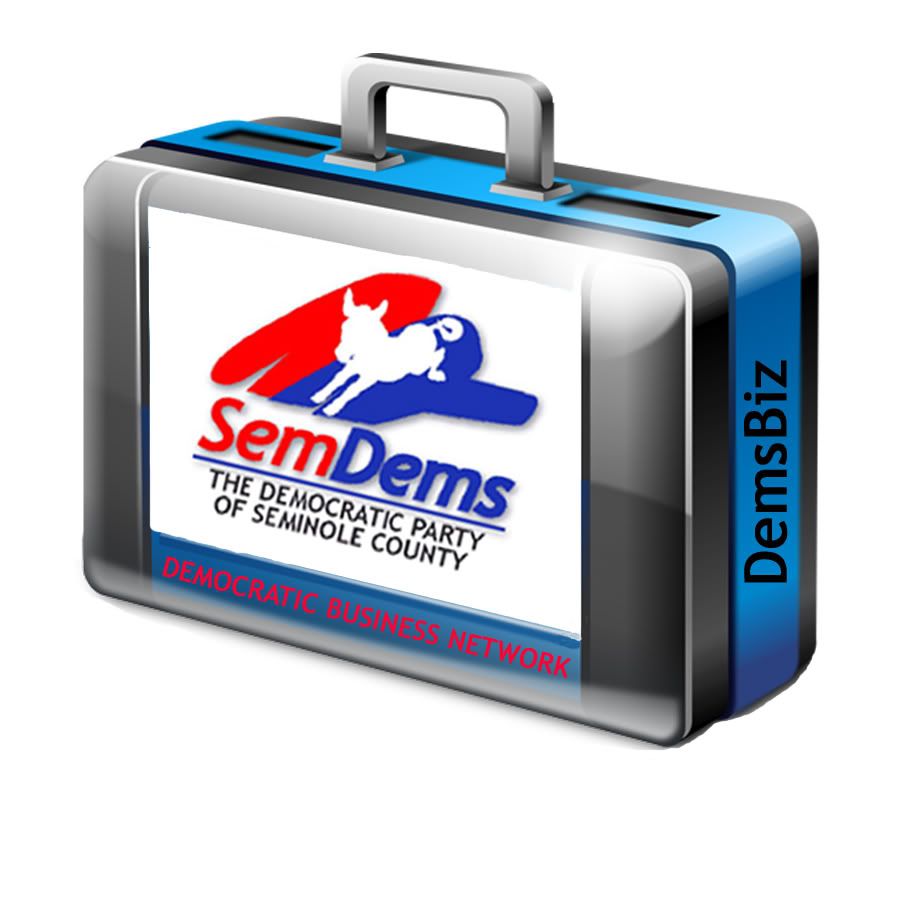 I just finished filling out my absentee ballot for the Seminole County, Florida Democratic primary election. Aside from a queasiness due to a bit of alienation – honestly, I've "lived" in Sanford, Florida for days as opposed to years in Maryland – and frustration borne of a dearth of online information – who knows about a circuit judge's platform? – I'm sure I just wasted 30 minutes I could have spent talking to the dog.
That's a bit harsh, I'll admit. Still, I wonder how many other "Seminolean" – as opposed to the real Seminoles – Democrats, or SemDem's, will bother to vote on August 24.
Primaries are the opportunity to vote on principle, not expediency. But, I have a major decision looming in the general election for Florida's Senator: Crist or Meek. I like neither candidate right now – I'm voting for Ferre in the primary. The poll numbers for Meek look distressing anyway, so why get too excited? Alex Sink for governor is a vote I can make a lot more easily. Finally, I'll take Dan Gelber for Attorney General.
And now, the ugliness really begins.
Powered by ScribeFire.
Filed under:
2010 Elections
,
Florida
,
Politics
Tagged:
alex sink
,
charlie crist
,
dan gelber
,
democrats
,
kendrick meek
,
maurice ferre
,
primary
,
semdem
,
seminole county
---