Open-Air Foot Spa in Oncheon
Printer-friendly version
Walking around the Oncheon neighborhood toward the north of Busan, we happened upon this curious little pond where a bunch of older Koreans were soaking their feet. A dragon's head was mounted on the wall of this open-air foot spa, like the prize of some mythical hunter.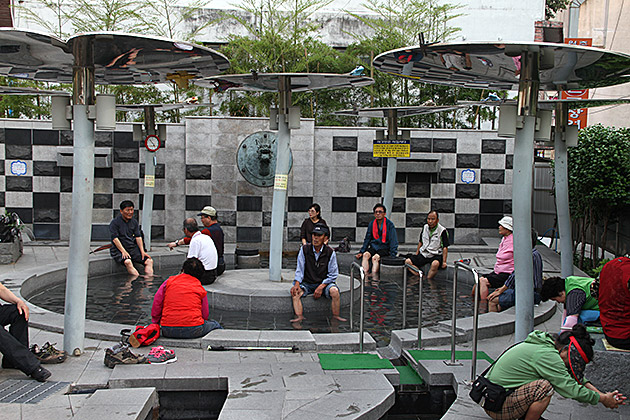 Looked like fun, and we wasted no time in removing our shoes and sweaty socks, while the locals apprehensively monitored our oafish intrusion into their peaceful world. The mineral water was piping hot at around 104° (F), and by the end of our 20-minute soak, our feet were bloated and red as beets. And they felt great.
There are a ton of spas around the Oncheon area, which I suppose is well supplied with natural mineral water from the nearby Mt. Geumjeongsan. So far, we've been a little too nervous to try a real spa (jjimjilbang), so this free foot-soak was a good (and very literal) way to put our toes in the water. Check it out if you're in the area.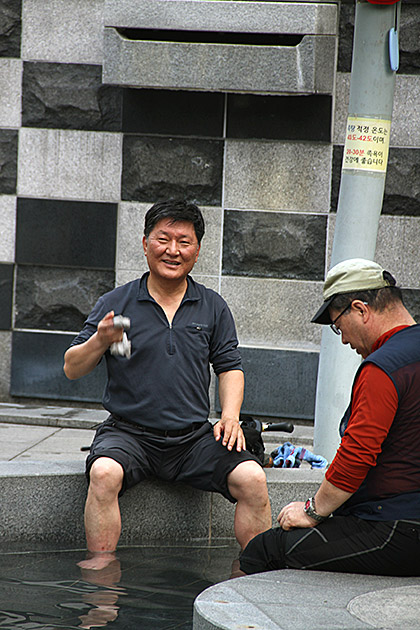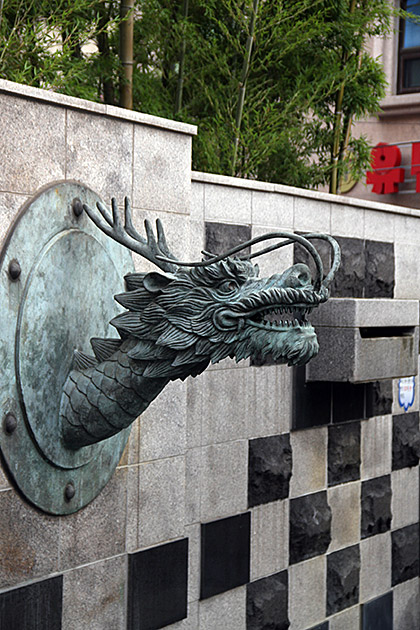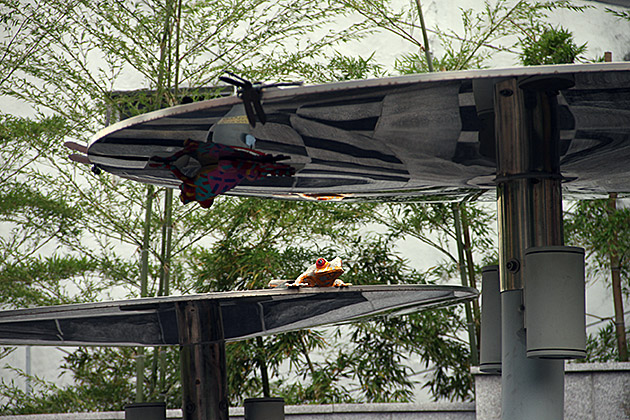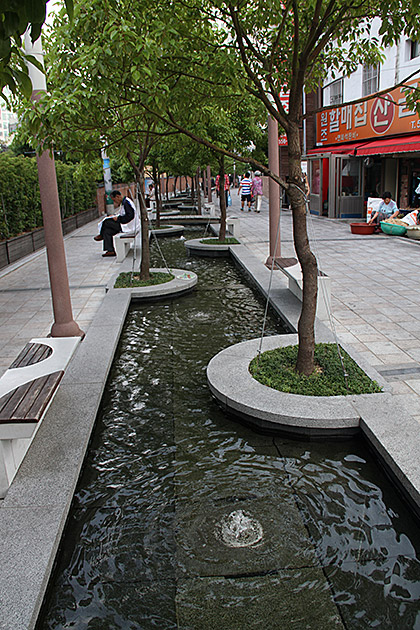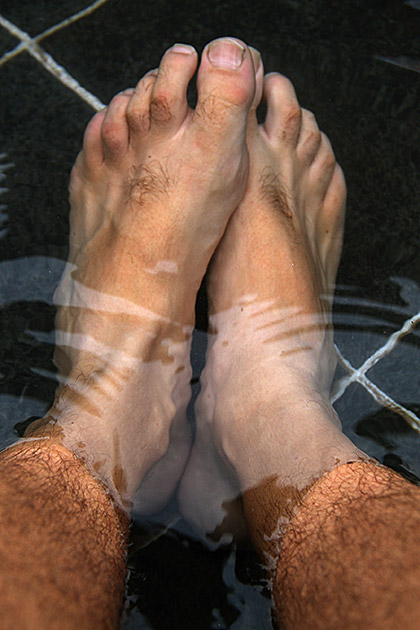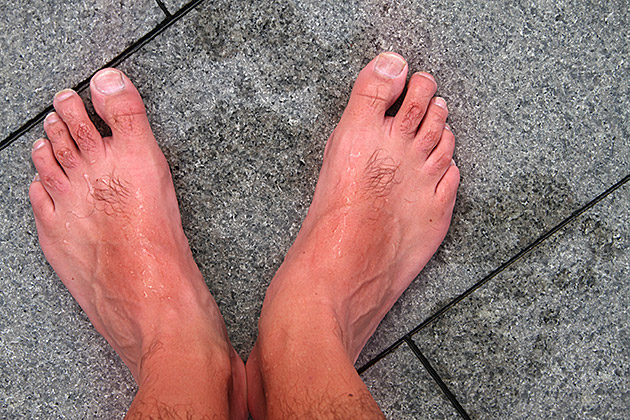 ---
We're Jürgen and Mike, from Germany and the USA. Born wanderers, we love learning about new cultures and have decided to see the world... slowly. Always being tourists might get lame, but eternal newcomers? We can live with that. So, our plan is to move to an interesting new city, once every three months. About 91 days.
Previously, We Were In ...

Subscribe

Tip Jar

If you've gotten some use or enjoyment out of our site and want to contribute to our journeys via Paypal, please don't hesitate! We don't have any sponsors, and appreciate support from our readers.




---