A Ferry to the Oryukdo Islands
Printer-friendly version
We first spotted the Oryukdo Islands toward the end of our hike down the coast of Igidae Park. A string of rocky and uninhabited landmasses, these islands are the most notable feature along Busan's coastline. In order to get a better look, we took an evening ferry trip which looped around them.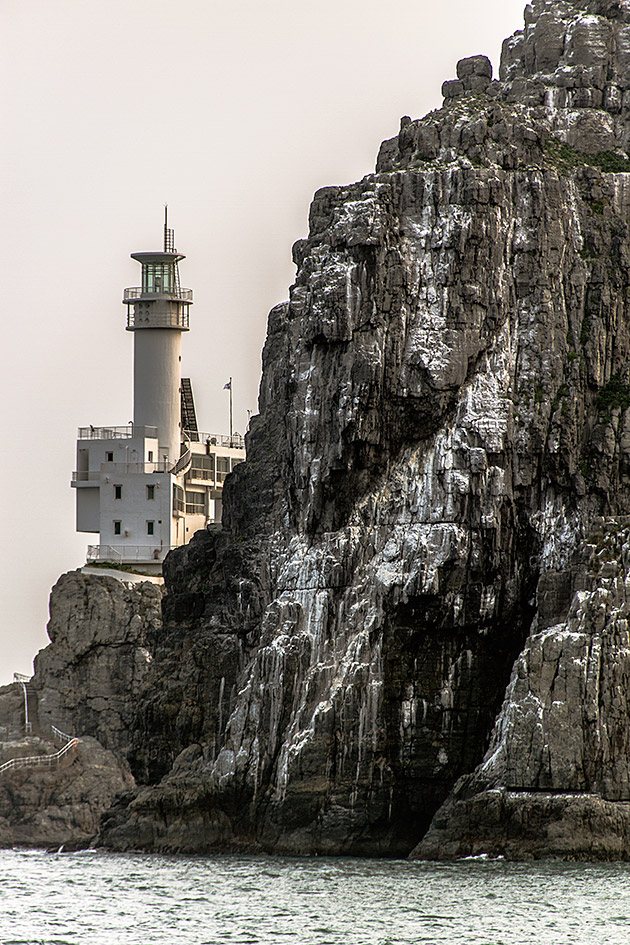 The ferry left from the Mipo terminal at Haeundae Beach, and cost ₩19,500 ($17.55) apiece. A little expensive for the hour-long round trip, but the views of Haeundae, Gwangalli Beach and the Diamond Bridge were worth it.
For the fishermen and merchants approaching Busan from the sea, the Oryukdo Islands have always been the city's symbol. The profile of the five (or six) islands is certainly memorable. The name "oryukdo" comes from the fact that, depending upon the tide, there appear to be either five (o) or six (yuk) of them. Except for the furthest in the chain, on which a lighthouse has been built, the islands are completely barren — indeed, nothing much could be built on these craggy hills of rock.
The evening ferry runs approximately once an hour from Mipo, and more frequently during the weekends. We left at 17:10, and could have delayed our journey by another hour in order to see the sun set behind the city.
The Oryukdo Islands on our Busan Map
Catch the boat from here
-For 91 Days on Facebook (please make our day and like us)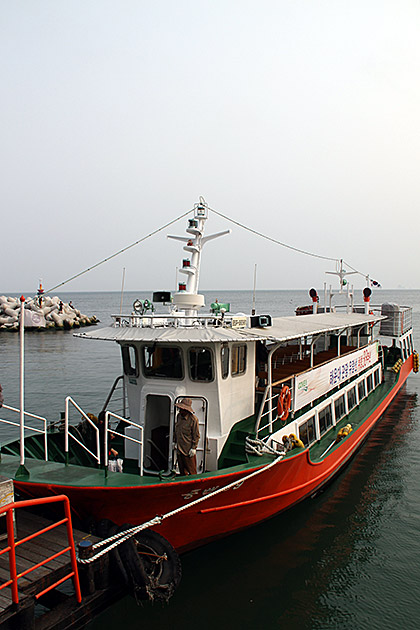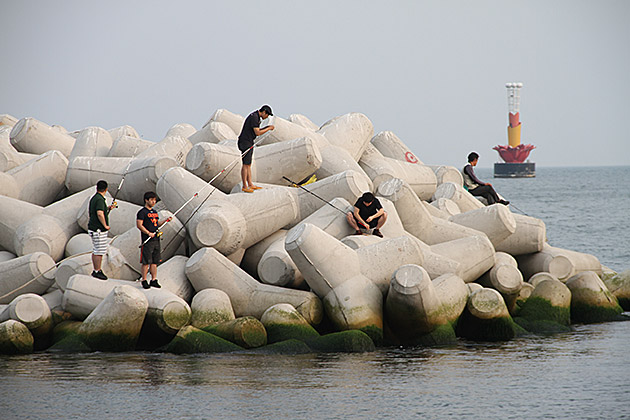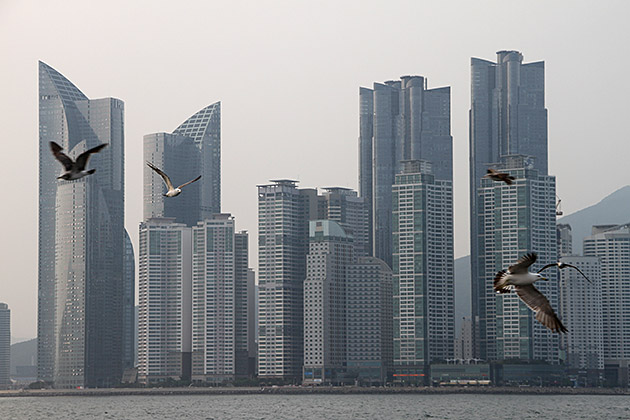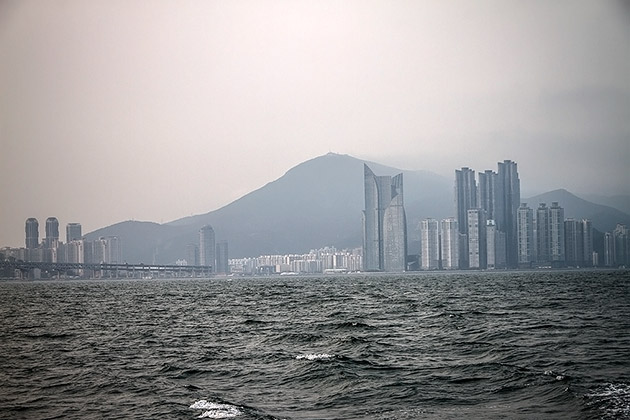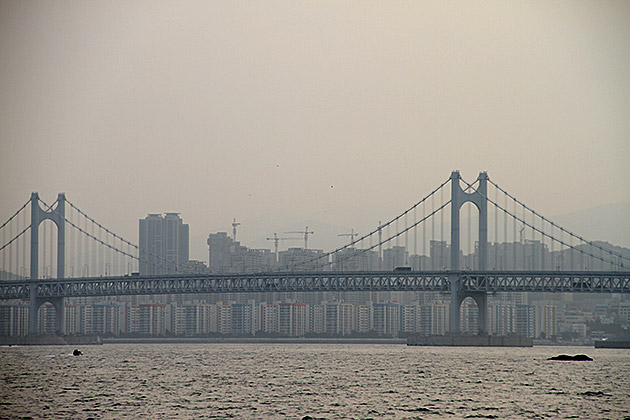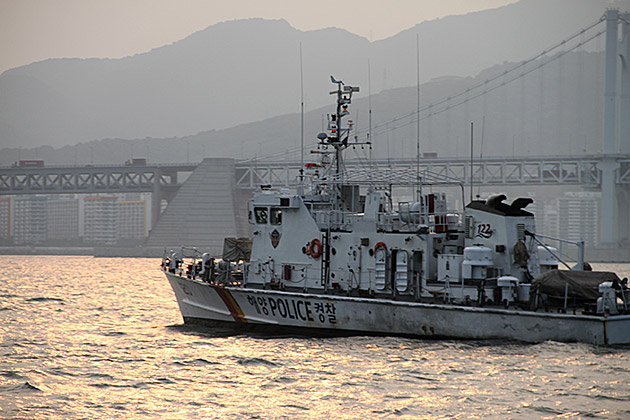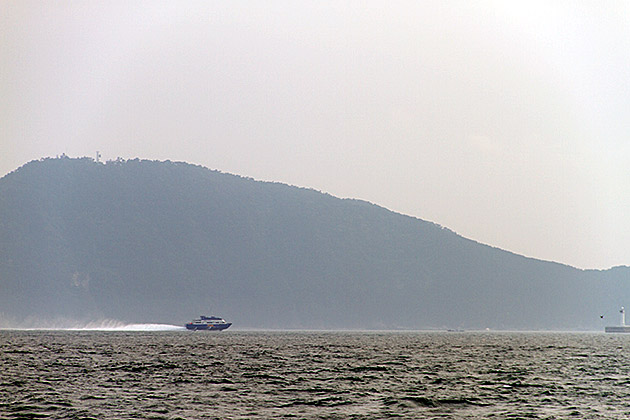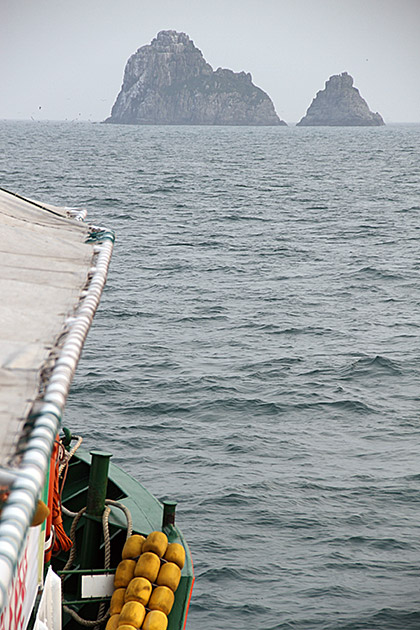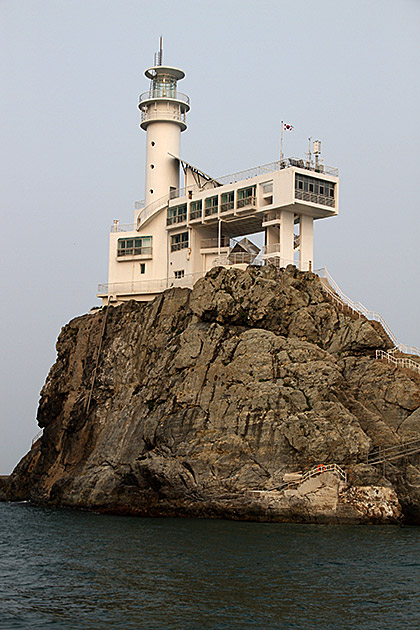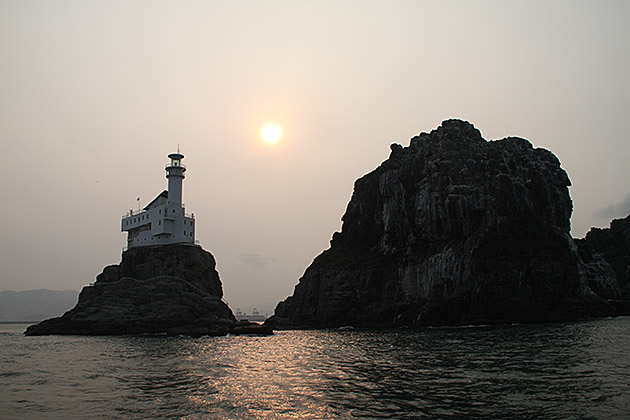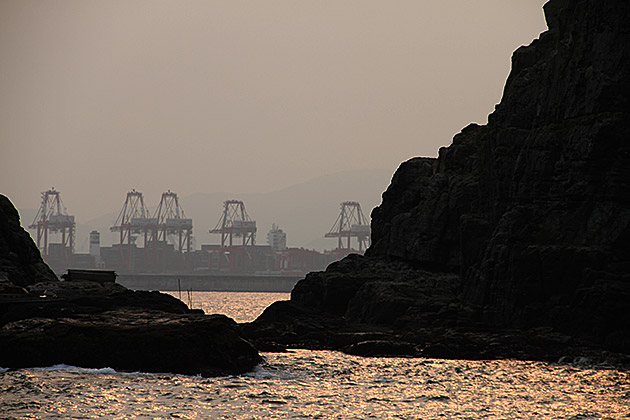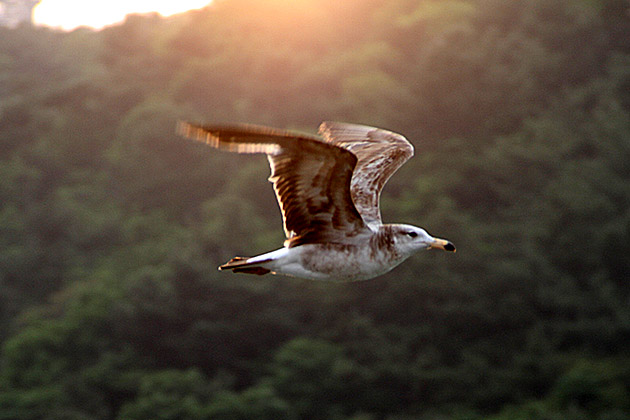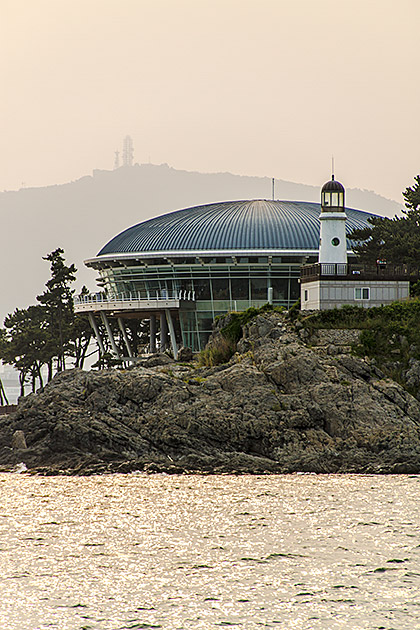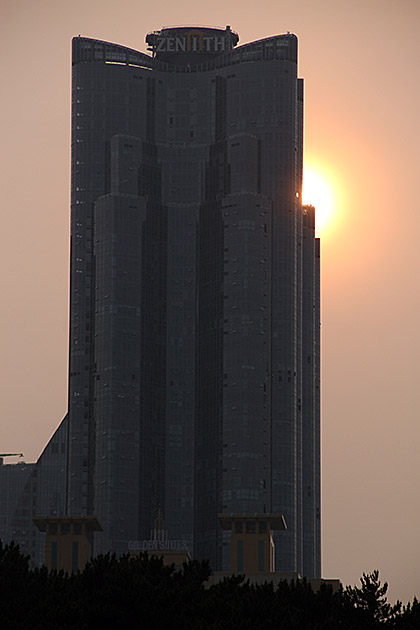 ---
We're Jürgen and Mike, from Germany and the USA. Born wanderers, we love learning about new cultures and have decided to see the world... slowly. Always being tourists might get lame, but eternal newcomers? We can live with that. So, our plan is to move to an interesting new city, once every three months. About 91 days.
Previously, We Were In ...

Subscribe

Tip Jar

If you've gotten some use or enjoyment out of our site and want to contribute to our journeys via Paypal, please don't hesitate! We don't have any sponsors, and appreciate support from our readers.




---