Apologies..
Printer-friendly version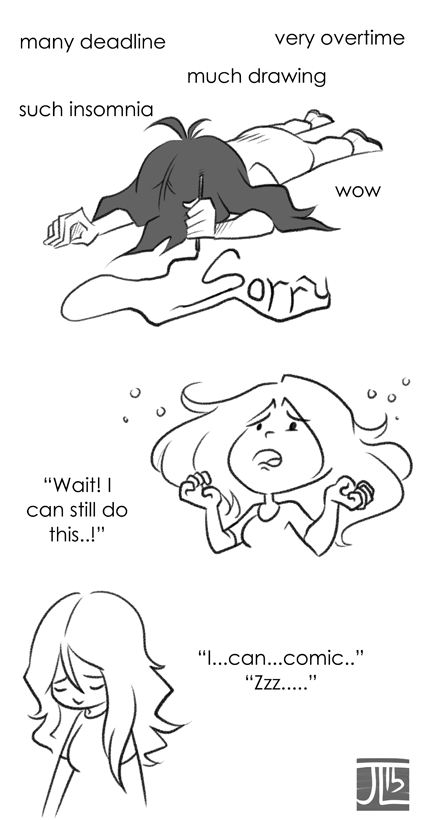 I know it's pretty tacky of me to already fall behind, considering how I just got back. Unfortunately, my new job has become rather demanding as of late due to upcoming deadlines, and my focus will ultimately be on my source of income. The fact that I'm uploading this at 3:35AM may give curious minds […]
---
Jen Lee's Dear Korea
Got any questions, comments, or maybe even some delicious cookies you want to send through the internet? Feel free to contact us at dearkoreacomic at gmail dot com.

You can also leave comments on the comic's Facebook Page!
---